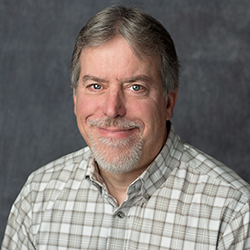 John Faschan, P.E.
President, Electrical Engineer
Principal Since 1994
John has been an owner since the time the company took its current name in 1994. In that time he has worked on projects in well over 50 villages and remote communities as well as most of Alaska's major cities. He enjoys traveling the World and all the outdoor activities Alaska has to offer.