WHO WE ARE
EDC, Inc. is a design firm with over 24 years of multidiscipline engineering experience in Alaska.
Our mechanical and electrical projects range from small water pump stations and commercial buildings to 100,000 square foot water and wastewater treatment and distribution facilities.
Our clients include the Alaska Department of Transportation and Public Facilities (ADOT&PF), the Anchorage Water and Wastewater Utility (AWWU), the Alaska District Corps of Engineers, the United States Coast Guard (USGC), the Alaska Native Tribal Health Consortium (ANTHC), Village Safe Water (VSW), the Yukon-Kuskokwim Health Corporation (YKHC), the Alaska Industrial Development and Export Authority (AIDEA), the Alaska Village Electric Cooperative (AVEC), Municipality of Anchorage (MOA), City of Wasilla, Palmer, Soldotna, Kenai as well as many other consultants, contractors, cities and municipalities throughout the State Alaska.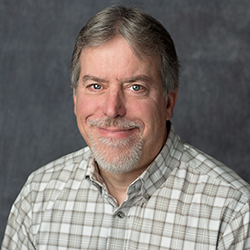 John Faschan, P.E.
President
Principal Electrical Engineer
Craig Fredeen, P.E.
Senior Mechanical Engineer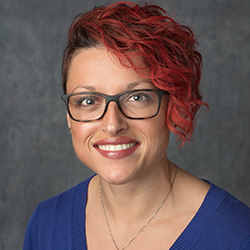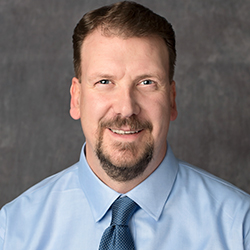 John Pepe, P.E.
Vice-President
Principal Electrical Engineer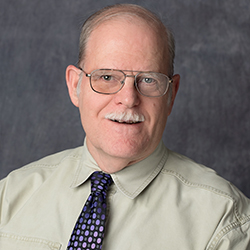 Kevin Hansen, P.E.
Senior Mechanical Engineer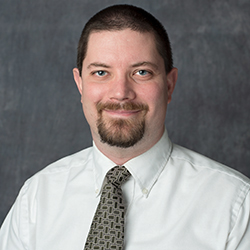 Roy Pace, P.E.
Principal Electrical Engineer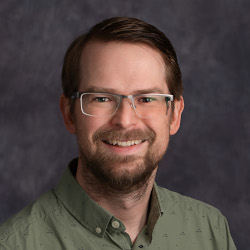 Zach Boldrick, P.E.
Senior Mechanical Engineer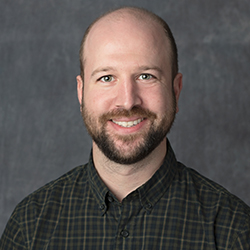 Cory Wardrope, P.E.
Staff Electrical Engineer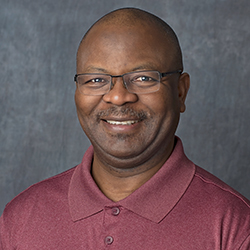 HISTORY
EDC, Inc. was first established as an electrical engineering firm under the name Longstaff Engineers in Anchorage in 1980. Bill McDonald joined as an owner during the 1980s and the firm became Longstaff/McDonald. In 1994, both John Faschan and Kevin Hansen joined the firm and along with Bill McDonald merged the company into EDC, Inc.. Kevin brought with him the ability to provide mechanical engineering services to the company at that time. In 1999, Bill McDonald's interests in the company were purchased when he re-located out of the State.
In 2008, EDC expanded when John Pepe became a principal electrical engineer. EDC expanded again in 2016 by making Roy Pace its third managing electrical principal.
COMMUNITY INVOLVEMENT
We support the community in which we live and work. EDC has donated it's time and resources to local and international organizations.
Covenant House
Camp Fire
Special Olympics Alaska
Spirit of Youth
Helping Hands for Nepal
Engineers Without Borders USA – Alaska Professional Chapter