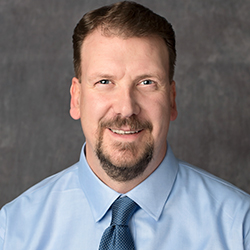 John Pepe, P.E.
Vice-President, Electrical Engineer
Principal Since 2008
John is a principal and vice president of the company, having joined the firm in 2008. As a lifelong Alaskan, he has extensive experience in the design of lighting, power, telecommunications and control systems for large and small commercial/industrial facilities throughout the State of Alaska. He has also been involved in international development projects, helping communities in Africa and Southeast Asia, working with the nonprofit group Engineers Without Borders.