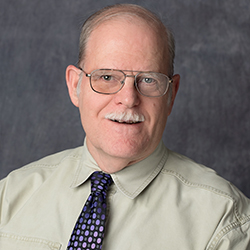 Kevin Hansen, P.E.
Senior Mechanical Engineer
Principal Since 1994
Kevin is the company's principal mechanical engineer. He has been an owner since the time the company took its current name in 1994. Kevin began his mechanical engineering career in 1978 in Alaska, and has extensive experience in the design and management of projects incorporating HVAC, plumbing, fire protection, and pumping systems. Kevin's outside interests range from boating and fishing to restoration of an old truck.